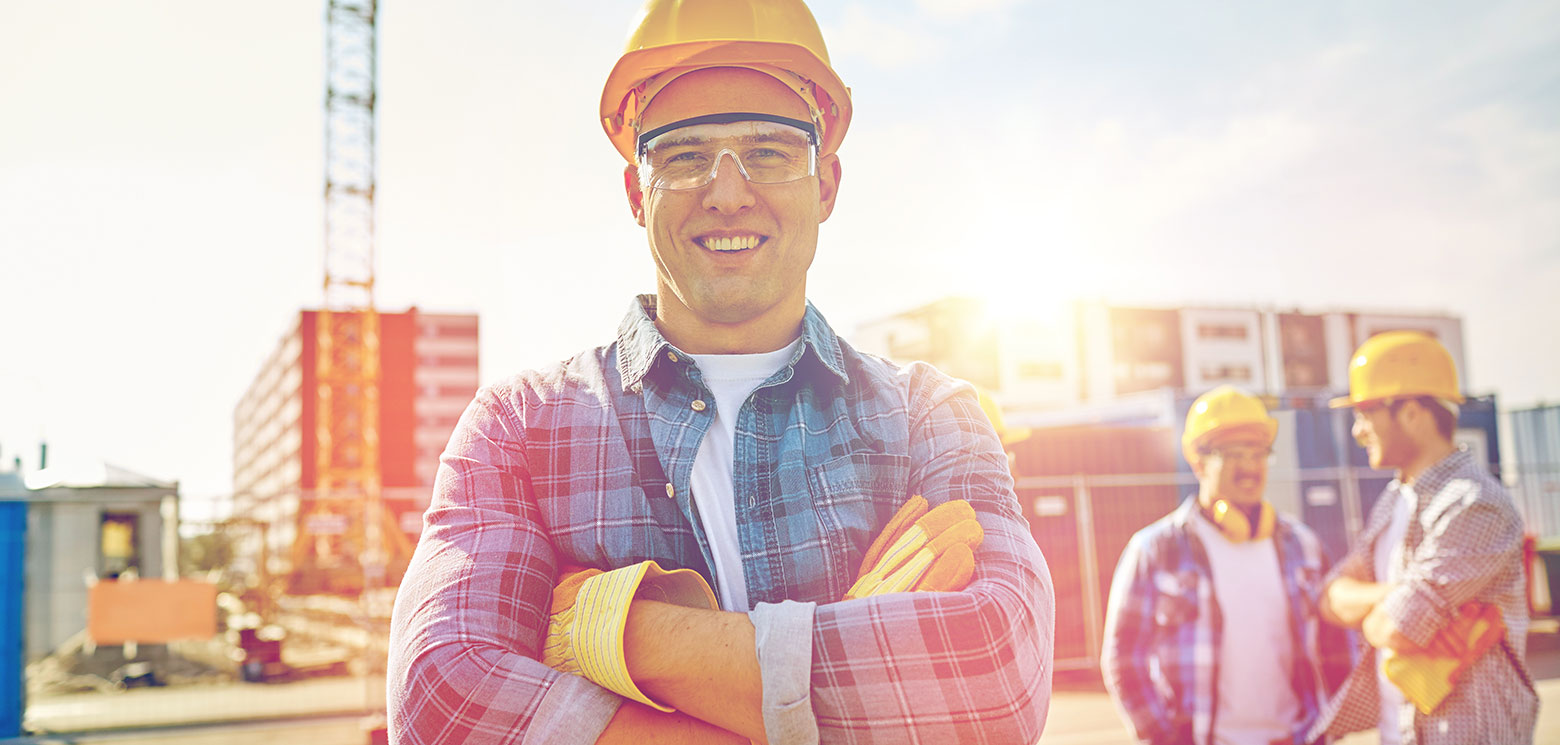 Our People
Beyond bricks and mortar, people are the backbone of our business. We value relationships with the people we serve—our clients, contractors, suppliers and associates.
Together we can enhance the quality of life for all. Since we believe that buildings are a reflection of the people who build them, we hire leaders of esteemed character who are fair, kind and considerate. By attracting and retaining the best construction professionals in our industry, we are able to maintain the highest standards and ethics.
Our Employee Development
We give to our employees the opportunity to develop and the freedom to make decisions, and they will succeed. Beyond technical, handson
training, we train our staff to be equipped for work and life in the 21st century. By offering our employees knowledge, experience, know-how
and accomplishment, it is no surprise that job satisfaction and exceptional work follow.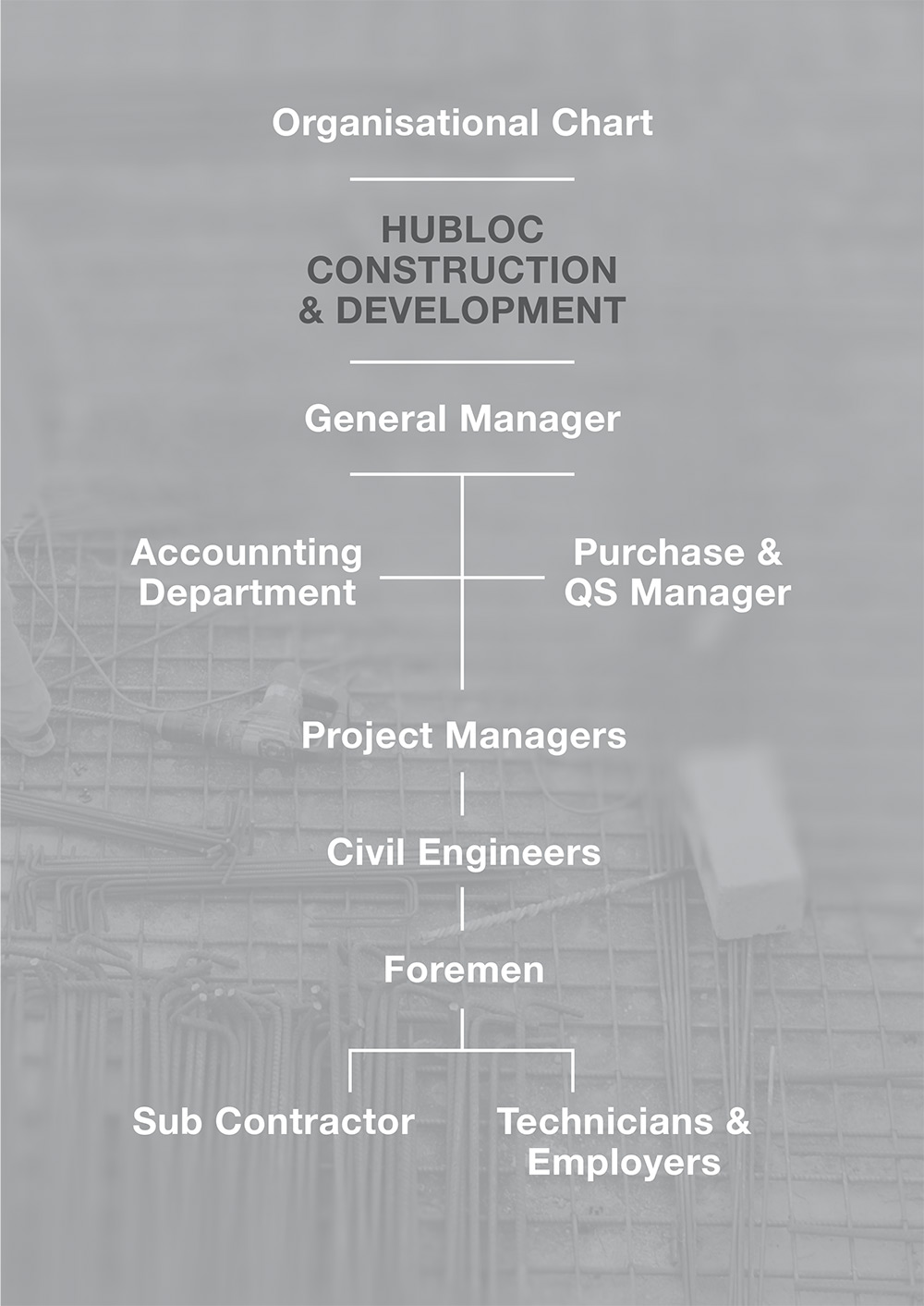 What We Do
1. Commercial Buildings
2. Residential Buildings
3. Steel Constructions
4. Technical Projects
5. Car Parks
6. Hypermarkerts
7. Store Buildings
8. Turn Key Projects