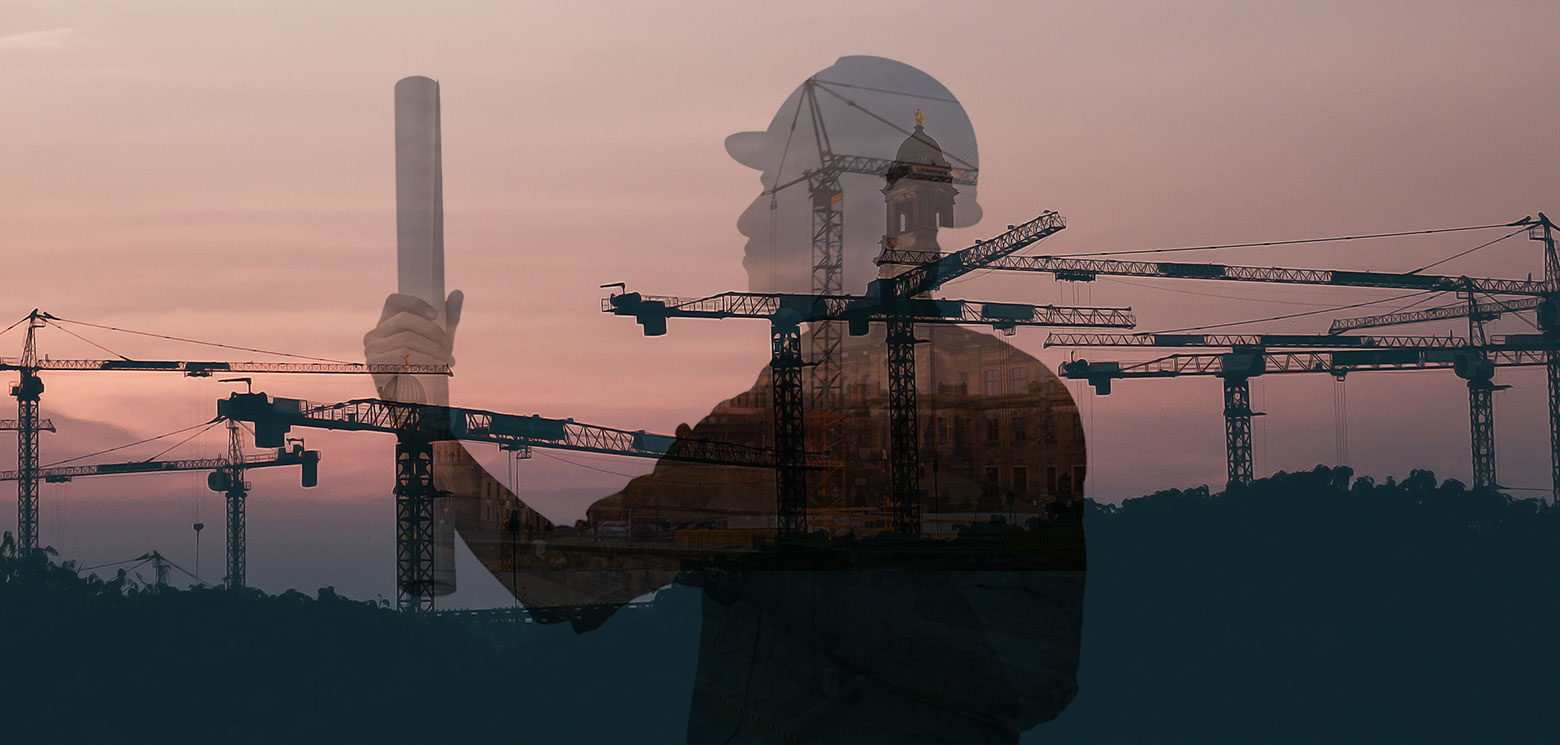 Our Philosophy
A never ending commitment to excellence by ensuring quality in all our projects regardless of type or scale.
Our Philosophy – The Relentless Pursuit of Excellence
We still maintain the same foundation of integrity, trust and mutual respect that has made the business an ever-expanding success, and one of the premier contractors in the country. Our commitment to innovation and excellence invariably results in a successfully completed project for both contractor and client. We understand and promote the idea of working as a partnership with our clients to ensure their goals are met.We never rest upon our laurels and are passionate and driven to continue the high levels of customer satisfaction we have achieved over the past 10 years.
Safety & Environment
We are committed to ensuring the health and well being of the public, the environment and all Hubloc Property Development Company's employees, subcontractors and suppliers. Our top priority is to lead the industry in best safety practices. This is accomplished through identifying, assessing, and controlling risks to workers in the workplace. Our Commitment to Safety : People are our greatest resource and most valuable asset. We value their safety above all else. Safety is everyone's job. We encourage employees to think of working safely as protecting their neighbors, their families and their friends. Safety is a way of life and a constant endeavor. Our goal is simple: we want every worker to go home safely to their families every night.