Property Development
At HUBLOC, we're not just developers; we're dream builders. With over 70 successful projects under our belt, we've evolved from a trusted construction contractor to a dynamic property developer in Limassol. Our journey has been nothing short of extraordinary, and we're here to share it with you.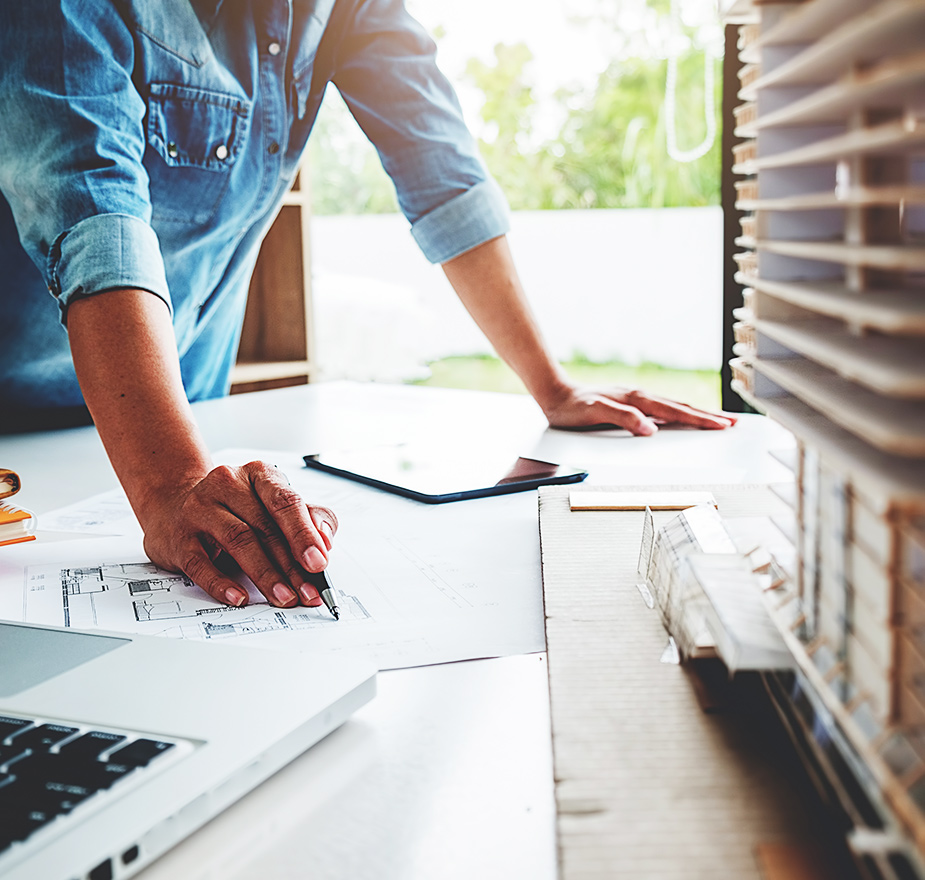 End-to-End Property Development: From Vision to Reality
Our commitment goes beyond bricks and mortar. We specialize in guiding your vision from inception to completion. From the initial design concept to bringing it to market and managing every detail in between, HUBLOC is your partner in realizing your property dreams.
Open to Collaboration: Your Vision, Our Expertise
We believe in the power of collaboration. HUBLOC welcomes joint ventures, partnering with investors to transform ideas into custom-made, tailor-made projects. If you have a vision, we have the expertise and resources to make it a reality. Together, we can create the extraordinary.
Unleash Your Imagination
With HUBLOC, the possibilities are endless. We have the ability to turn any investor's dream into a tangible masterpiece. Your imagination sets the limit, and we're here to exceed it. Our passion for innovation and commitment to excellence ensure that your property investment not only meets but surpasses your expectations.