Property Management
At HUBLOC, our commitment to your real estate investment doesn't end at the sale. We believe that when you invest in one of our properties, it's just the beginning of a successful partnership. Our comprehensive property management services are designed to ensure your investment thrives.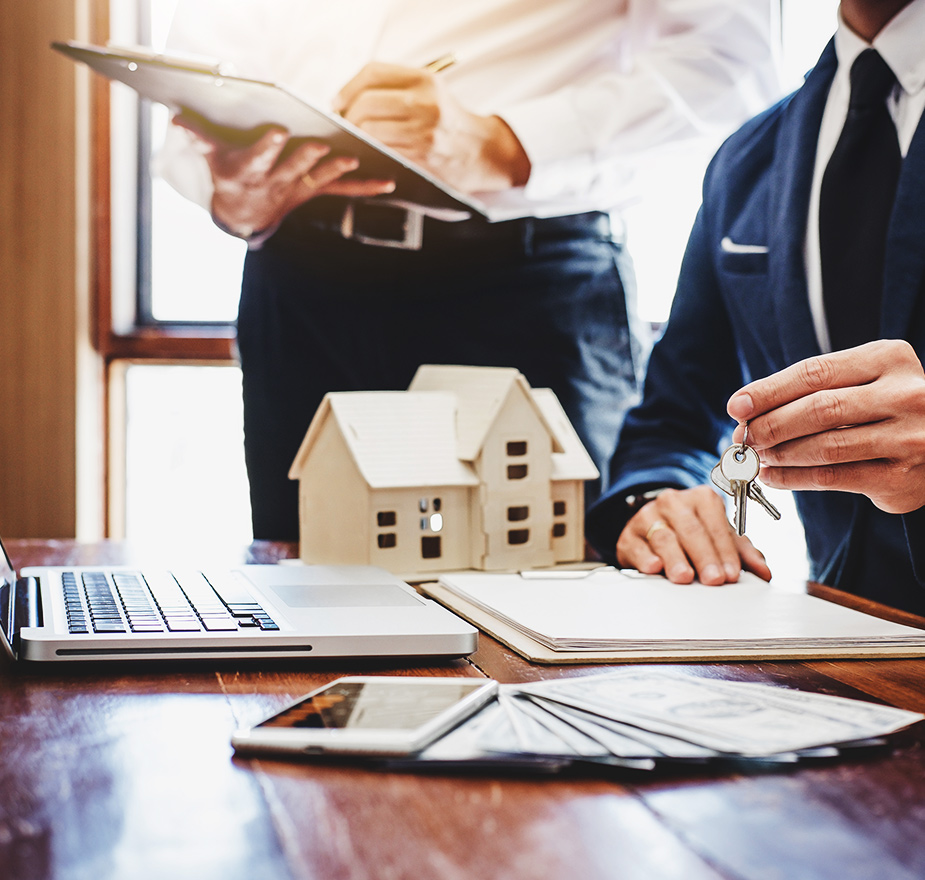 Managing Your HUBLOC Property Investment
When you choose a HUBLOC property, you're choosing more than a building; you're choosing an investment in your future. Whether you've purchased a multi-unit apartment building or a single property, our property management services are here to simplify your investment journey.
Tenant Management: Seamless Renting for Maximum Returns
Our dedicated team handles every aspect of tenant management, from finding and screening qualified renters to managing leases, rent collection, and addressing tenant needs promptly. We make renting your HUBLOC property effortless, ensuring you maximize your returns.
Maintenance & Care: Protecting Your HUBLOC Investment
Maintaining your property's value is paramount. HUBLOC takes care of all property-related matters, including regular inspections, repairs, and preventative maintenance. Your investment will always be in top condition.
Transparent Communication: Stay Informed About Your Investment
Transparency is at the core of our property management approach. You'll receive real-time updates on your property's performance, financial reports, and any maintenance activities. With HUBLOC, you're always in control of your investment.
Tailored Solutions: Your Investment, Your Way
Every property we build is unique, and so are your investment goals. HUBLOC customizes our property management services to align with your specific needs and objectives. Whether you seek maximum yield, long-term stability, or a combination of both, we're here to help you succeed.
Investment Success, Simplified
With HUBLOC, you're not just a property owner; you're part of a thriving investment community. Our property management services are your key to hassle-free, lucrative real estate ownership.