General Building Repairs
HUBLOC Construction is specialized in the rehabilitation of buildings and the fundamental renovation of the building's, columns, beams and walls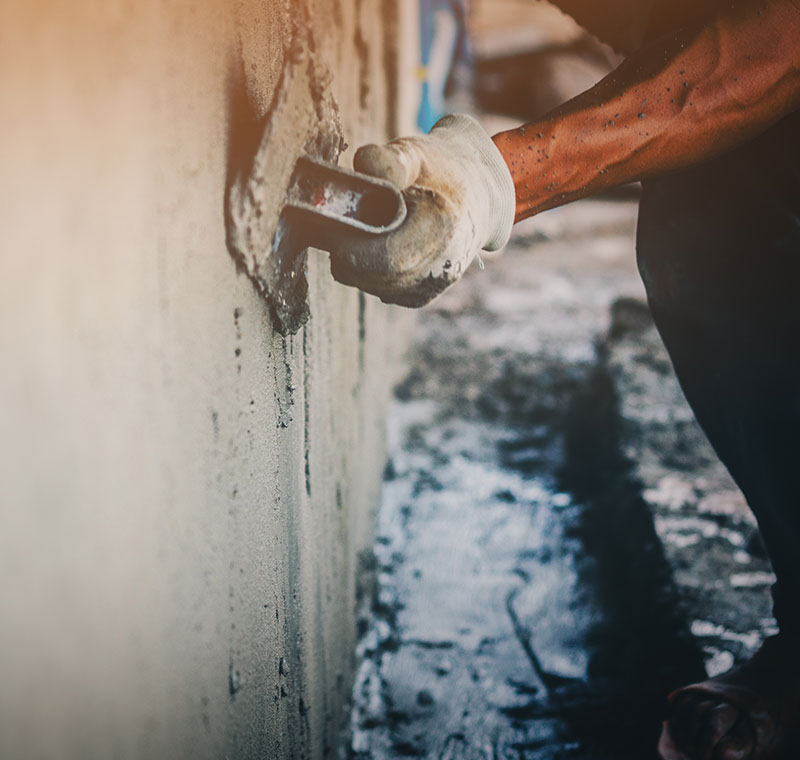 Setting up scaffolding, peeling plaster, and repairing plaster and concrete on the entire building envelope, balcony repair and reinforcement, roof parapet reinforcement, and column thickening and reinforcement according to a construction engineering plan.
Crumbling concrete and exposure of the iron reinforcing rod structures are a problem on older buildings. Art of Renovations is stringent about concrete rehabilitation, treating every section of the building wall's exterior envelope, and reinforcing balconies. We also repair roof parapets and perform general concrete rehabilitation using materials that are the best in the industry for the thorough treatment
of concrete. Structured materials are used for the prevention of iron oxidation. Exterior renovations may be performed on houses, villas, dangerous buildings, and buildings for conservation.